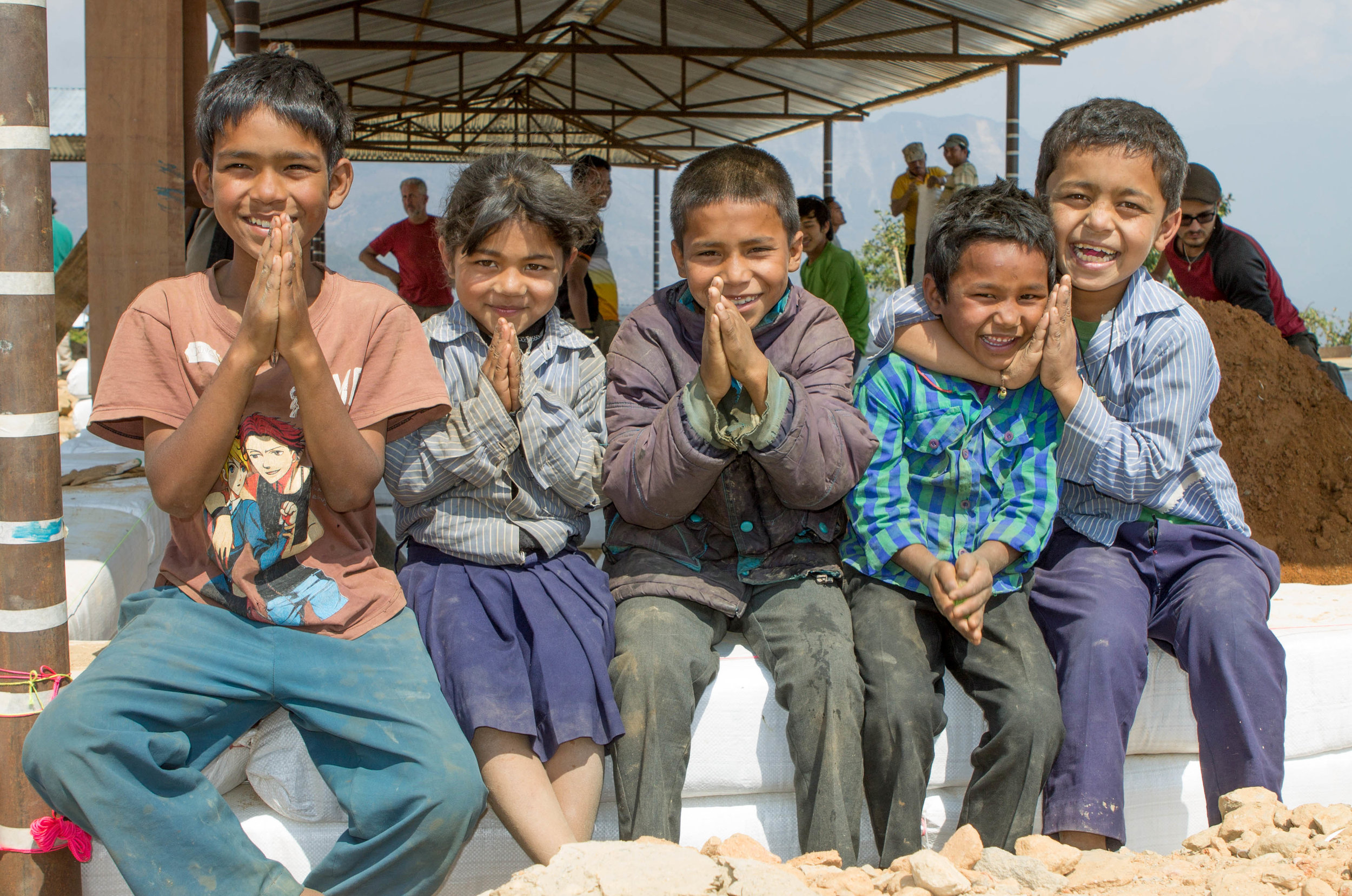 fundraise for first steps himalaya
Together we really can make a difference!
Our supporters have done some amazing things to fundraise for us, and to help children in rural Nepal receive a quality education.
What can you do?
Come up with a fundraising idea, and set a fundraising target to give yourself a goal. (Hint: The higher the target, the more people usually give.) Check out our fundraising ideas to help you get started.
2. Be sure to share it with all your friends, family and colleagues, tell them what your're doing and why. To make it easier, you can set up a "fundraiser" page in Givealittle, which links to First Steps Himalayas Givealittle page. Online fundraising pages make it really easy for people to donate.
3. Have fun!